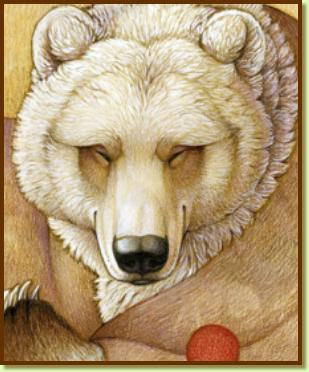 Student:

"As an acupuncturist myself, it was a deep healing experience to work with Tommy and uncover the depths of my own being.,,,without having an agenda, I was able to move into experiences and become conscious of situations that were blocking my forward

motion."

Heart Mind Integration Healing Open Class
HMI Healing open class

is for all who want to learn and all clients and students to use as a forum to practice this amazing process.

T

ommy has developed an exciting approach that assimilates powerful Shamanic techniques with modern psychological understanding.

This class is part lecture & questions and part experiential. We will explore the potential life changing effects of HMI Healing of the parts of us that have gotten stuck. We will learn and discuss Tommy's version of the subconscious structure. You'll be guided in HMI Healing meditation to meet a part and begin the healing process.

Heart Mind Integration Healing will help you understand what the fragmented parts of yourself need to heal and how to begin the healing process. This work is sacred and will help you truly learn from your parts, how to love your self and ultimately, integrate those lost soul pats back into your true Soul/Spirit essence. Tommy's work empowers people to experience extraordinary emotional and spiritual healing on all levels.
Please pre-register!

Please email me: tpriester@herbalpriest.net

All are welcome!

4th Thursday of every month 6:30pm-9:30pm

My Office,

34 Prairie St, West Concord, MA 01742

Metro West Boston, 168 Lincoln Rd, Lincoln, MA 01773